Hand made in Germany following a Tradition since the 19th Century
Manufacturer of traditional and modern Xmas Tree Ornaments

Glass Xmas Ornaments in various Themes and Trend Colors manufactured in the near of the world famous Town " Lauscha " in Thuringia / Germany with a Glass History since 1597.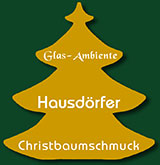 Hand painted and hand blown Christmas Ornaments like
Hand painted Glass Balls
Glass Birds in different Style
Glass Xmas Ornaments traditional and modern painted
hand made Glass Figures in many shapes
hand blown Glass Tree toppers
Unique colored glass Balls
Christmas Pickles (German Page)
Wholesaler and Retailers register with Enquiry Form for B2B Online Shop access please. (Shop main language is german with part english Description)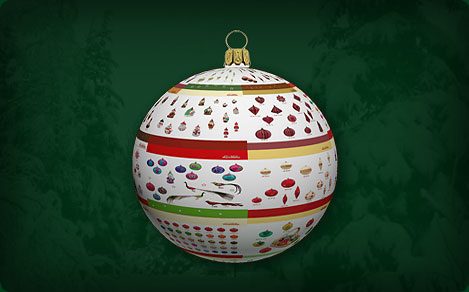 Our hand made Xmas Ornaments at Christmas Market in Germany
Our handcrafted Glass Christmas Ornaments you can also find every year in our Booth at the beautiful Cologne Christmas Market, in front of the Cologne Cathedral in Germany.
Information about Christmas Markets in USA you will find at Trade fair / Markets Schedule.